Meet the Physical Therapists at
Knewtson Health Group
Get to Know Members of Our Team
Dr. Bryan Dorn DPT, MDT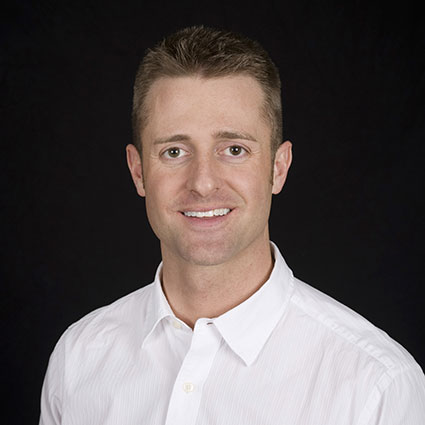 Bryan Dorn, DPT, graduated from UW-LaCrosse with a Doctorate of Physical Therapy Degree. He is 1 of 12 Certified Mechanical Diagnosis & Therapy (McKenzie Method) PT's in the metro. Because of this Bryan's caseload consists primarily of spinal pain patient's whom haven't seen results with previous interventions. The average number of clinic visits for back and neck pain patient's is 6-8 vs. 20+. This is due to the high emphasis he places on patient education in self-management and prevention along with all treatments being 1:1 without the use of assistants. He has a vast experience with all other orthopedic conditions such as shoulder, elbow, hip, knee, and ankle pain for patients off all ages & activity levels.
Dr. Jill Kaskinen PT, MS, DPT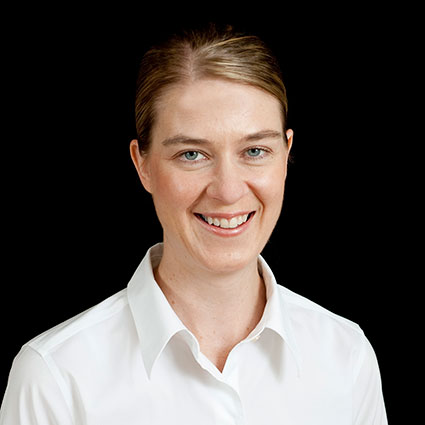 Jill Kaskinen PT, MS, DPT, graduated from Pacific University with a Masters of Science in Physical Therapy and has extensive training in Mechanical Link, which is an unique method for evaluation and treatment of the whole body. She has over 10 years of training in manual treatment techniques including craniosacral, visceral mobilization, myofascial release, and muscle energy. Jill enjoys working with individuals that have multiple musculoskeletal issues. She has trained in Women's Health related issues, such as incontinence, pelvic pain, and pregnancy issues. She treats sport related injuries including those sustained by runners , golfers, tennis players.
Dr. Casey Payne, DPT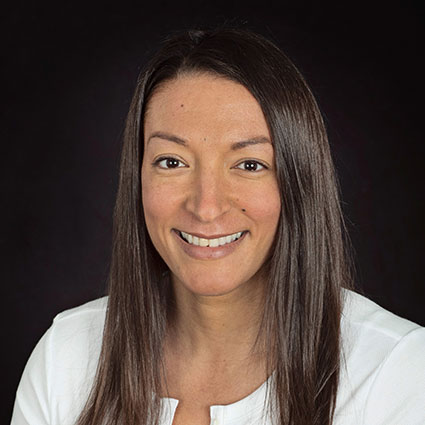 Casey Payne graduated from the University of North Dakota with her Doctorate in Physical Therapy. She has been practicing since 2011 with her main focus in orthopedics and treats a wide range of conditions. Casey loves to work with athletes of all ages and levels, from the weekend warrior to professionals. She also enjoys treating more focused conditions such as TMJ, Vestibular/balance, Concussions and Oncology rehab. Treatment with Casey will include a combination of techniques from manual therapy, re-education of the neuromuscular system and active exercise.
Dr. Sara Bryant, DPT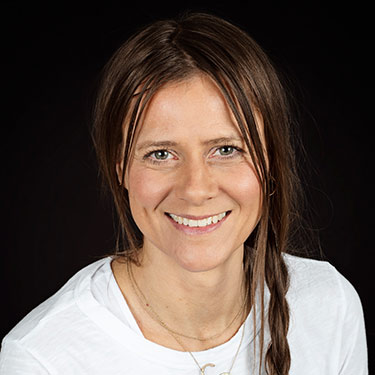 Sara attended the University of Minnesota for her graduate work and obtained her Doctorate in Physical Therapy in 2003. Prior to joining KHG, she worked directly with an orthopedic surgeon for 16 years. Thus, she is well versed in treating a variety of orthopedic conditions. As a former Division I athlete, she also enjoys treating athletes as she understands their needs. Sara has an interest in nutrition and fitness and will utilize a variety of techniques to help patients meet their goals.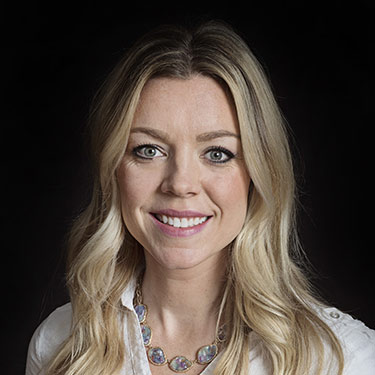 Dr. Emily Brookshaw, DPT, CSCS, ACSM-CPT
Emily is a physical therapist at Knewtson Health Group who works with a wide range of orthopedic and sport conditions, neck and back pain, tension headaches, and more. She specializes in dry needling and the Mckenzie Method. This builds a strong foundation for her treatment with chronic and acute conditions, while always focusing on the root of the problem. Her practice also utilizes exercise, gua sha, and cupping.
Emily graduated in 2014 from Clarke University in Dubuque, IA with a Doctorate of Physical Therapy degree. She also completed her undergraduate degree in Exercise Science from Bemidji State University where she played Division I hockey. Outside of the office Emily enjoys the outdoors, being active, and spending time up north with her husband, two children, and yellow lab.

Knewtson Health Group Physical Therapists | (952) 470-8555