Meet the Chiropractors at Knewtson Health Group
Get to Know Our Doctors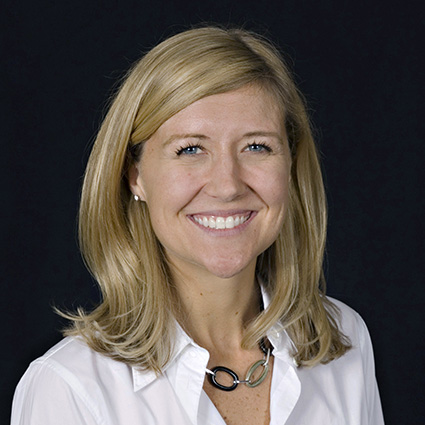 Dr. Kelly Knewtson
Dr. Kelly Knewtson has a passion for providing health care to entire families. Her focus is on educating her patients on preventing pain and illness as well as treating ailments that may be keeping them from doing the things that they love. Some of these conditions may include; headaches, colic, ear infections, neck/back pain and pregnancy related issues. Dr. Kelly's post-graduate education includes a pediatric certification from the International Chiropractic Pediatric Association.
Her extensive training and experience in treating women and children have allowed her to improve the lives of many families in our community.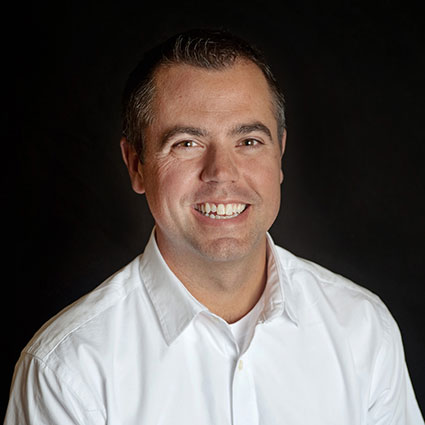 Dr. Troy Knewtson
Dr. Troy Knewtson attended Gustavus Adolphus College for his undergraduate studies, followed by graduate education at Northwestern College of Chiropractic. Dr. Troy treats many sports, work and auto accident related injuries. He has improved the performance of many athletes in the Minnetonka and surrounding community high schools, as well collegiate and professional athletes.
He is an expert in preventative care and treatment of injuries, helping people to get back to work and living healthier happier lives.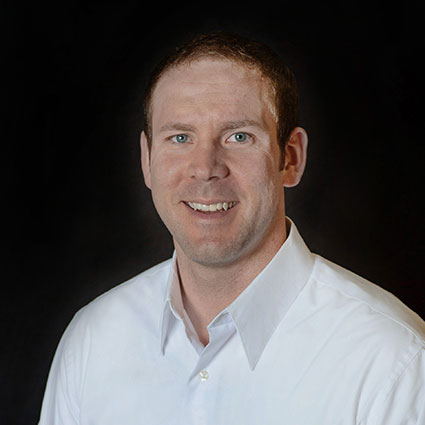 Dr. Jason O'Donnell
Dr. Jason attended the University of Northern Iowa for his undergraduate studies, and received his doctorate and a master's in sports science and rehabilitation from Logan University in St. Louis, Missouri.
A collegiate athlete, Dr. Jason is an expert at treating athletes and enjoys talking sports with just about everyone. He believes that chiropractic care and rehabilitation are the perfect combination to help every person realize their health and wellness goals.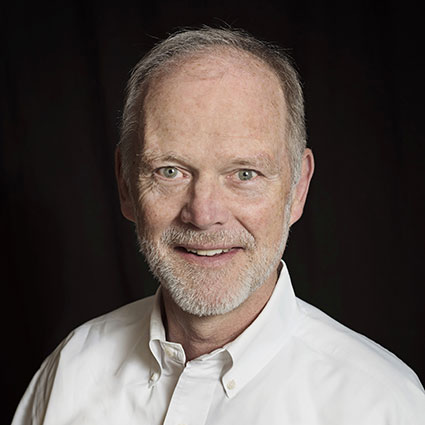 Dr. Mark Brewer
Dr. Mark Brewer is a graduate of Logan College of Chiropractic. He holds Bachelor degrees in Biology and Psychology. He completed graduate internships in personal injury and applied kinesiology and is certified in Thompson, Activator, Nimmo, Logan Basic, Cox, McKenzie, and Applied Kinesiology. He is a Certified Posture Exercise Professional. As a Doctor of Chiropractic qualified in nutrition, health and lifestyle coaching, he clearly articulates objectives and encourages patients to be accountable on the path to better health and success.
He is compassionate for patients of all ages suffering from acute or chronic ailments. He enjoys difficult cases involving that "think out of the box" mentality.
Special interests include female health issues and digestive disorders. In his off-time he enjoys gardening, biking, golf, and camping with his wife Barb. They stay very busy with 4 children and 4 grandchildren.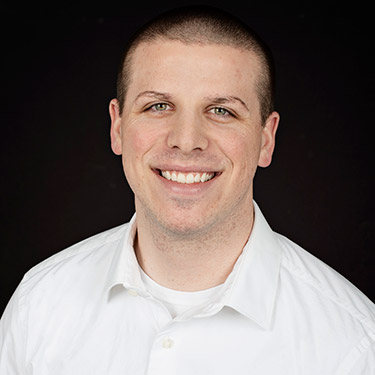 Dr. John Walz
Dr. John Walz completed his undergraduate degree at Minnesota State University-Mankato and his doctorate at Northwestern Health Sciences University. He specializes in sports medicine and combines principles of strength and conditioning with chiropractic to treat chronic pain, rehabilitate injuries and achieve performance goals.
He believes that patient-centered care begins with open communication and shared decision-making.

Knewtson Health Group Chiropractors | (952) 470-8555