Meet Our Acupuncturists at Knewtson Health Group
Get to Know Our Team
Dr. Shuqing (Sophia) Ding, L.Ac. TCMD, PhD(China), BCB-PMD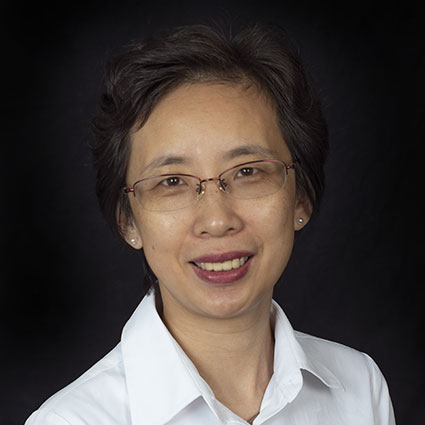 Dr. Ding is a licensed acupuncturist with the Minnesota Board of Medical Practice and board certified by the NCCAOM. She received her Bachelors Degree in Chinese Medicine in 1996 followed by her Masters and PhD. Degree in Chinese Medicine of Surgery in 2005 and 2008. She worked as an integrated consultant colorectal surgeon in the Pelvic Floor Unit at the Nanjing Municipal Hospital, National Center of Chinese Medicine; an affiliate of Nanjing University of Chinese Medicine. She was also a research fellow and worked in the Pelvic Floor Center in Minnesota and The Cleveland Clinic Digestive Institute for two years. She's a tenth generation Chinese Medicine practitioner.
With her family and university TCM training background, she integrated biofeedback therapy in pelvic floor disorders. In 2008, she was the first in China to be board certified with the Biofeedback Certification International Alliance. As a research leader of lower gastroenterology and pelvic floor disorders, she contributed to research and education programs with the Biofeedback Foundation of Europe.
She is a renowned international integrated medicine doctor focused on constipation and related pelvic floor disorders both in clinical practice and research. She has published more than one-hundred research papers and authored five books and ten patents in China. In 2018, Dr Ding moved from Nanjing, China to Minneapolis, MN with her family. She is fluent in English and Mandarin.
Dr. Gang Yin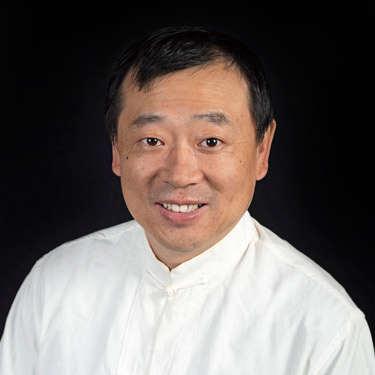 Dr. Gang Yin entered Nanjing University of Traditional Chinese Medicine (the world's first comprehensive university of traditional Chinese medicine, since 1955) in 2002.
He first studied Chinese pharmacy and obtained the certificate of a licensed Chinese pharmacist. After that, he studied under the famous acupuncture master Professor Lingling Wang for three years, during which he followed the clinical practice with the teacher every week, obtaining a bachelor's degree in acupuncture and massage and the certificate of a licensed Chinese physician.
He later ran a fully holistic clinic utilizing acupuncture, moxibustion, herbal medicine, nutrition/lifestyle counseling, and other techniques to help patients facing health challenges.
With the true biography of the teacher, who is good at combining acupuncture, moxibustion and herbal to treat mental nervous system endocrine system and immune system diseases such as: insomnia, anxiety, depression, ADHD, stroke, hypothyroidism, menopausal syndrome, irregular menstruation, plycystic ovary syndrome, infertility, allergies, cancer, and recovery after cancer surgery, reduce side effects after radiotherapy and chemotherapy, rheumantoid arthritis, etc.
After moving to the U.S. in 2017, Dr. Yin passed another round of traditional medical school studies, obtained a master's degree and obtained the necessary certifications and licenses to practice in Minnesota. Dr. Yin is excited about joining the team and working with us to provide excellent holistic care, helping people through the health challenges that life can present.

Knewtson Health Group Acupuncturist | (952) 470-8555