Meet the Massage Therapists at
Knewtson Health Group
Get to Know Us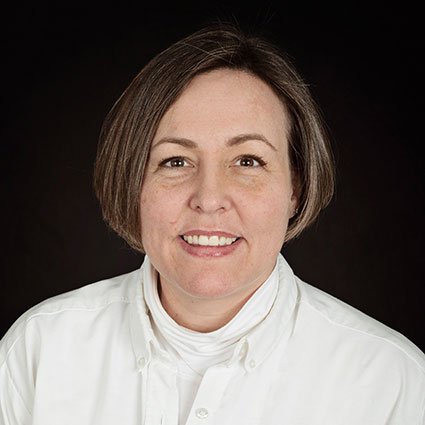 April Schroepfer has been doing Massage for 15 years. She was educated in Tucson, AZ at the Desert Institute for Healing Arts (Cortiva-Tucson). She helps her patients through 'reading' the muscles and listening to what they have to tell her. She continues to grow within her profession through getting additional diplomas that include fitness, nutrition, and natural health consultation. She also has certifications in health coaching and personal training certifications. April's passion is in making a loving and positive contribution to her patient's path to wellness.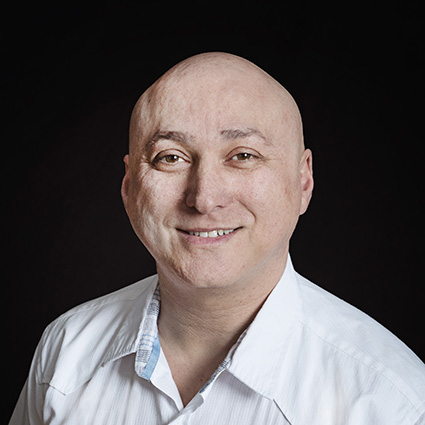 Greg Zilberg, CMT, graduated from Sister Rosalind Gefres School of Professional Massage in January 1995. Since then, he has worked full time in the field from Massage Therapy offices, personal training facilities, corporate offices, spas to Chiropractic offices. He has also had the opportunity to train over 600 Massage Therapists in his 12 plus years as a Massage Therapy Instructor and Program Coordinator at multiple institutions. Greg has worked with the U of M Swim Team, Malaysian Olympic Gymnastics Team, Russian Olympic Figure Skating Team, Professional Athletes, and Musicians. With continuing education certificates ranging from Myofascial Release, Muscle Release Technique, Unwinding, Rebounding, Fascial Pelvis, CranioSacral, Connective Tissue Massage, and Reiki, in addition to Deep Tissue Massage and Sports Therapies, Greg utilizes multiple modalities to create the best possible situation for the client to heal themselves.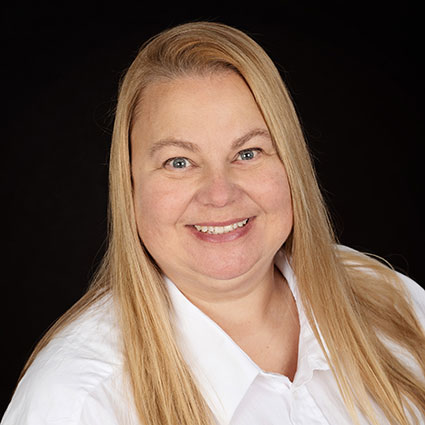 Kerry graduated from Minneapolis School of Massage where she studied Swedish, Trigger Point Therapy, Esalan, and other basic massage techniques. She then went on to get certified from John Barnes's Myofascial Release 1 and 2, and Myofascial Unwinding. She is also certified in Neuromuscular Therapy, and from the Upledger Institute, CranioSacral Therapy, and SomatoEmotional Release.
Now with more than 25 years of experience, she utilizes these techniques to develop the best plan to help her clients reach their health and pain reducing goals. She works as deep as the tissue will allow to increase blood flow, increase range of motion, decrease pain and allow the body to heal.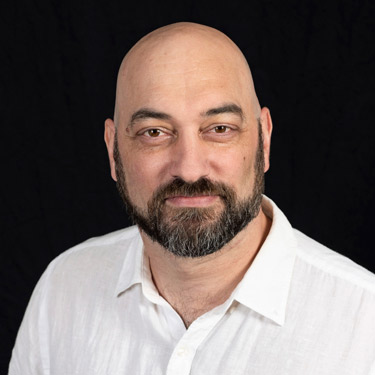 Bio to come.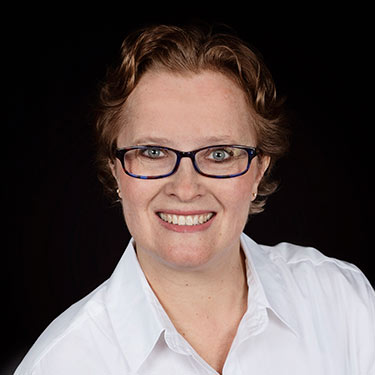 Gina Gafford received her massage therapy training from St. Paul College in 2011, and she has a master's degree in Holistic Health Studies from St. Catherine University. She sees the body as a whole system and enjoys helping people bring balance back into their bodies. Her modalities include Deep Tissue Massage, Swedish, Myofascial Release, Trigger Point Therapy, Reiki, and Thai Yoga Massage. In addition, she has continuing education certifications in Reflexology, Geriatrics, and Lymph Drainage Massage. Gina loves to travel, and in 2015, she took a study-abroad trip to India to study yoga, meditation, and Ayurveda.

Knewtson Health Group Massage Therapists | (952) 470-8555