Meet the Massage Therapists at
Knewtson Health Group
Get to Know Us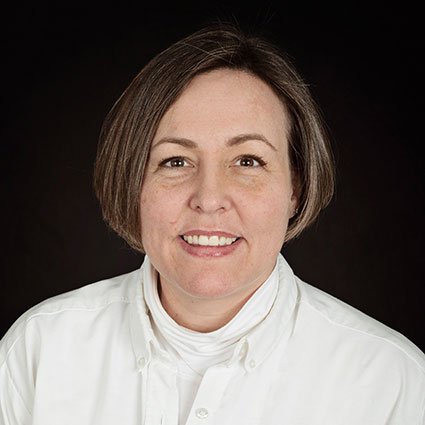 April Schroepfer has been doing Massage for 15 years. She was educated in Tucson, AZ at the Desert Institute for Healing Arts (Cortiva-Tucson). She helps her patients through 'reading' the muscles and listening to what they have to tell her. She continues to grow within her profession through getting additional diplomas that include fitness, nutrition, and natural health consultation. She also has certifications in health coaching and personal training certifications. April's passion is in making a loving and positive contribution to her patient's path to wellness.
*Please note that April's fees are as follows:
30 min:  $65

60 min:  $130

90 min: $150

120 min: $200
Senior/Minor Fees
30 min:  $55

60 min:  $75

90 min: $100

120 min: $145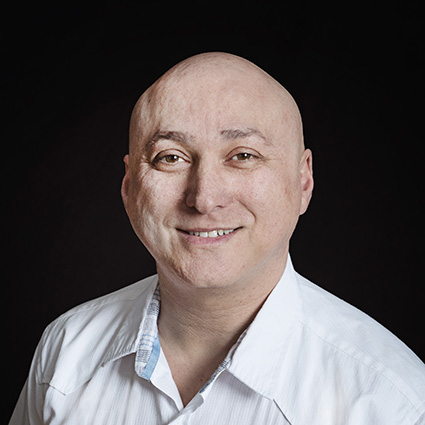 Greg Zilberg, CMT, graduated from Sister Rosalind Gefres School of Professional Massage in January 1995. Since then, he has worked full time in the field from Massage Therapy offices, personal training facilities, corporate offices, spas to Chiropractic offices. He has also had the opportunity to train over 600 Massage Therapists in his 12 plus years as a Massage Therapy Instructor and Program Coordinator at multiple institutions. Greg has worked with the U of M Swim Team, Malaysian Olympic Gymnastics Team, Russian Olympic Figure Skating Team, Professional Athletes, and Musicians. With continuing education certificates ranging from Myofascial Release, Muscle Release Technique, Unwinding, Rebounding, Fascial Pelvis, CranioSacral, Connective Tissue Massage, and Reiki, in addition to Deep Tissue Massage and Sports Therapies, Greg utilizes multiple modalities to create the best possible situation for the client to heal themselves.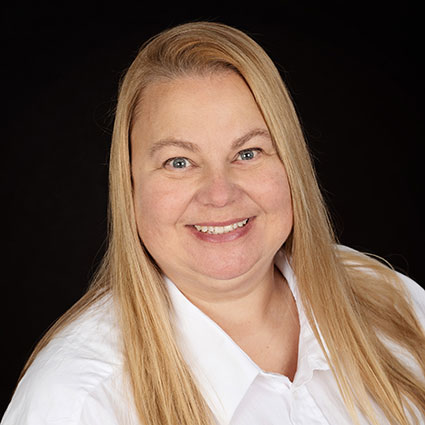 Kerry graduated from Minneapolis School of Massage where she studied Swedish, Trigger Point Therapy, Esalan, and other basic massage techniques. She then went on to get certified from John Barnes's Myofascial Release 1 and 2, and Myofascial Unwinding. She is also certified in Neuromuscular Therapy, and from the Upledger Institute, CranioSacral Therapy, and SomatoEmotional Release.
Now with more than 25 years of experience, she utilizes these techniques to develop the best plan to help her clients reach their health and pain reducing goals. She works as deep as the tissue will allow to increase blood flow, increase range of motion, decrease pain and allow the body to heal.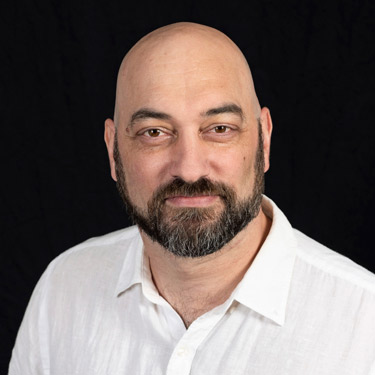 Joel graduated from Centerpoint School and Clinic of Massage and Shiatsu. With over 10 years of hands on experience, he has developed special techniques to treat neck issues and is considered a neuro muscular specialist.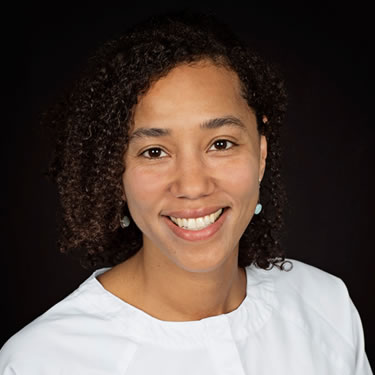 Viktoriya started learning massage as a child, to treat headaches and back pain among family members. She received her Diploma of Massage Therapy and Asian Bodywork from Pacific College of Oriental Medicine in Chicago. There she trained in Tui Na, Fire Cupping, and Floor/ Table Thai Massage. She holds a Bachelor of Arts in Art History and Philosophy from Northwestern University.
In 2016 Viktoriya traveled to Chiang Mai, Thailand to further her studies at Thai Massage School Shivagakomarpaj & Old Medicine Hospital. She often blends Table Thai techniques along with Deep Tissue to address pelvic and lumbar dysfunction.
In her ten year practice, her primary goals have been to help restore homeostasis and encourage healthy diaphragmatic breathing during sessions. She particularly enjoys helping with headaches, rotator cuff, upper-crossed syndrome, TMJ pain, and providing abdominal massage. She also offers Prenatal and Postnatal Massage and knows from experience how helpful receiving bodywork can be during this transformative time.
Jody Hakala-Ristow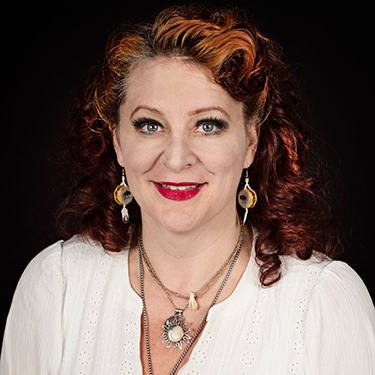 Jody uses a combination of integrating Meridian massage, Acupressure, and Shiatsu. Her specialty is intuitive massage by incorporating Reflexology and Hot Stone Meridian techniques.
Jody is passionate about getting to the root causes and working with you on that journey.
The combination of over 11 years in the massage industry and previous experiences have given her the tools to leave you feeling rejuvenated.

Knewtson Health Group Massage Therapists | (952) 470-8555