Is Your Immune System Ready For the Flu?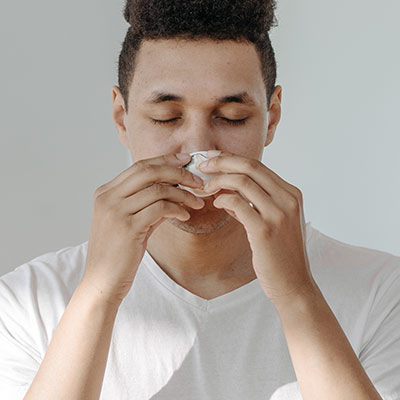 Get ready for flu season with this immunity-boosting event. Our partner IV Minnesota is offering two IV Infusions, their Immunity boosting infusion and their Myer's Cocktail infusion, as well as a B12 shot.
This event is by appointment only, on every FIRST FRIDAY of the month at Knewtson Health Group. Open to patients, the public and their friends. Food and beverages will be provided as well!
Sign up by clicking the button below. Space is limited – REGISTER TODAY!
CONTACT US »

Questions? Call our office at (952) 470-8555 or contact us today.